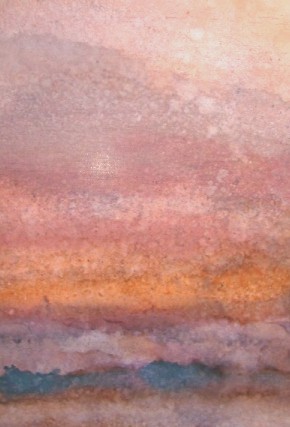 Galeria de Benifallet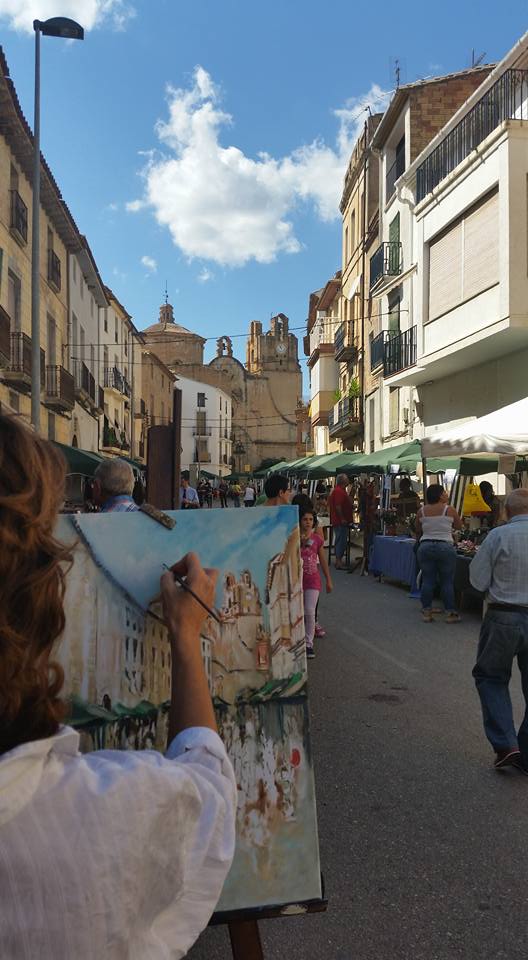 A Painting Holiday / Lessons
& Accommodation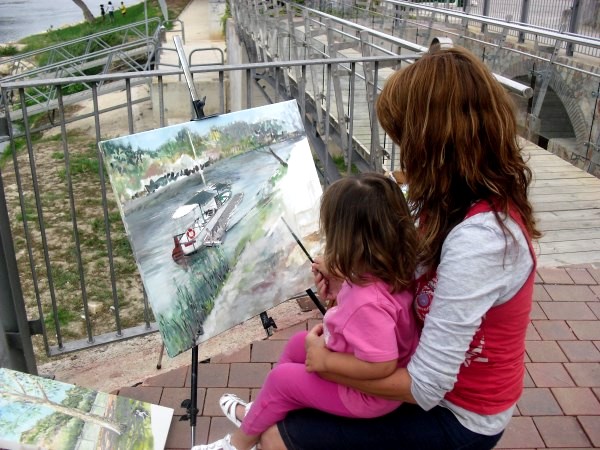 Here in Terres de l´Ebre we have water and mountains all around and this provides an artist with a wealth of contrasts in light and reflections whilst the diverse flora and fauna adds the finishing touch.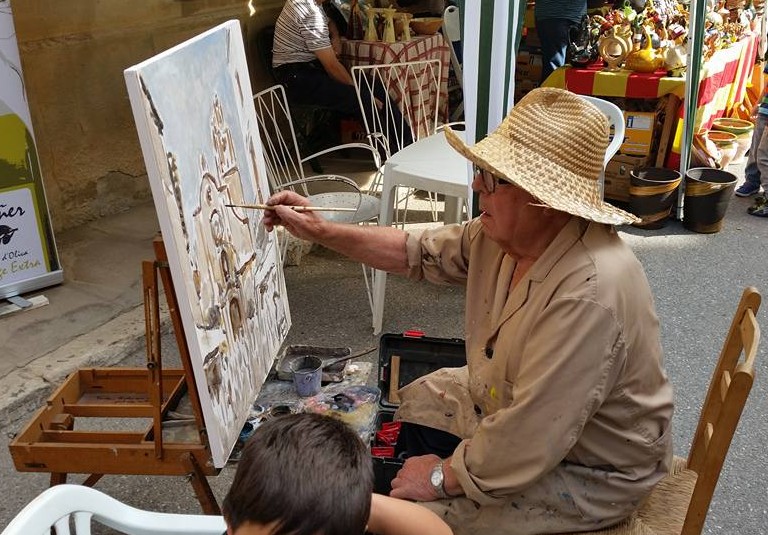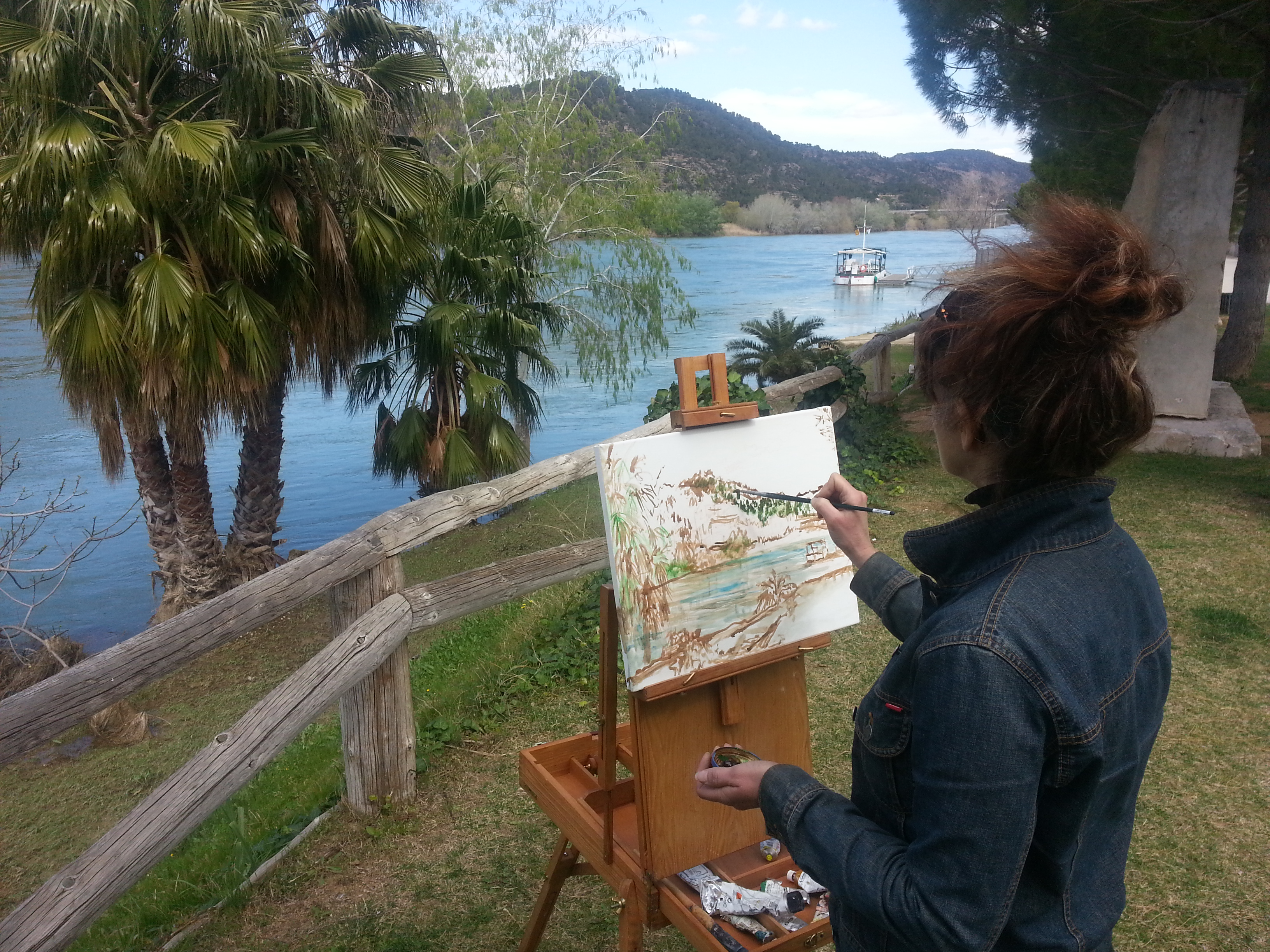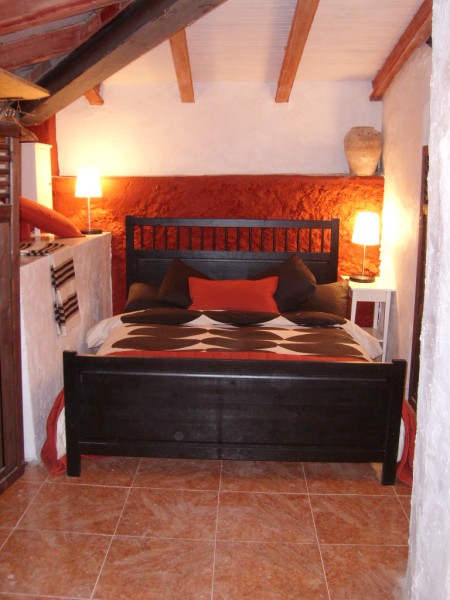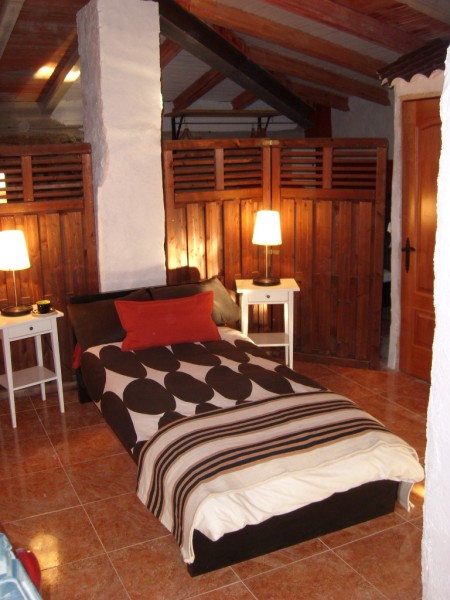 Benifallet has so much to offer an artist. The river, views of the mountains and traditiona townscape. It is an ideal place inwhich to chill-out. The town has many good restaurants and bars to fulfill all your requirements and to allow you to touch base with the friendly locals.
Sit in a plaza, or go up into the mountains, there are so many beautiful and interesting scenes to paint!
Have an idea of what you would like to paint? Then tell Amanda!

All the painting holidays are bespoke to ensure that you have the incentive to achieve whatever you would like to and maybe surprise yourself with your newfound ability!

Materials for all diciplines are provided or you can bring your own.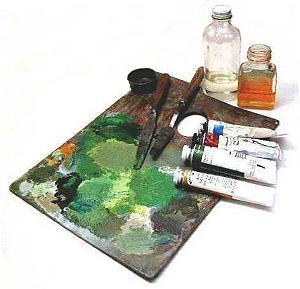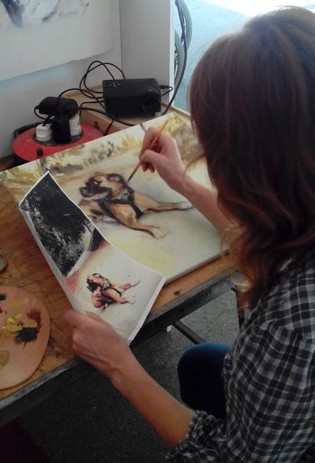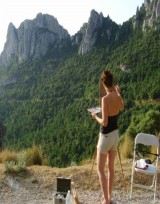 Why not combine disciplines?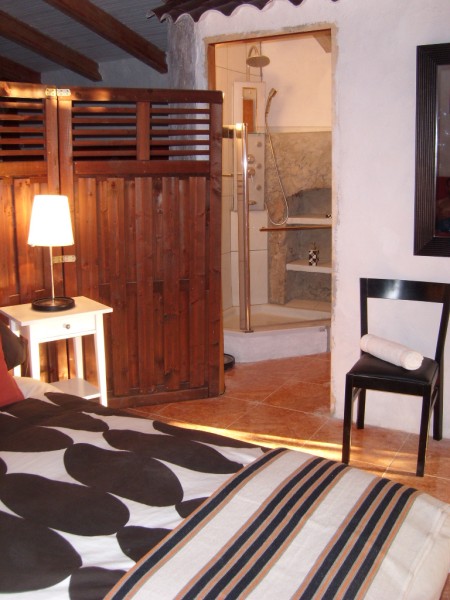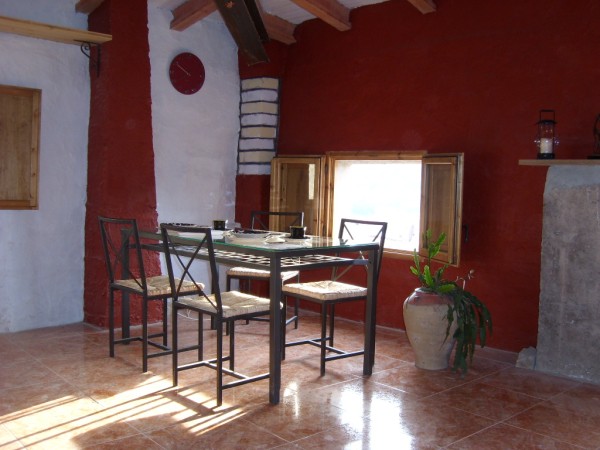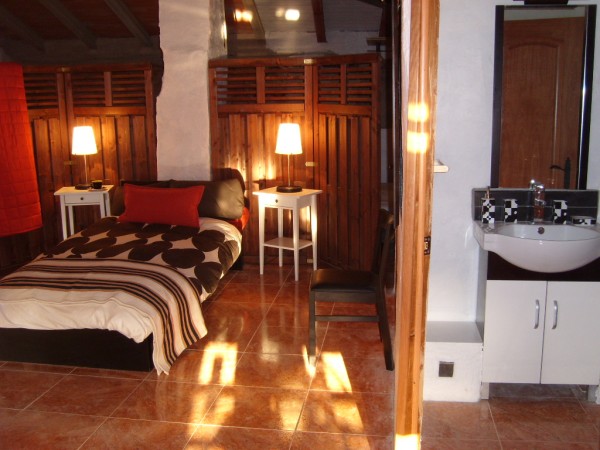 Staying in the ´Studio´ at the Gallery should help you feel like a proper artist!